Featured Products of the Month

Did you know the State of Illinois requires acidic condensate produced as a byproduct of high efficiency combustion to be neutralized before putting it to drain? Friedman & Dorrans carries a wide variety of Neutrasafe brand tube & tray style neutralizers to serve this purpose. The 220V model can be installed horizontally or vertically and features a patented union system making media replacement clean and simple. The 220V model works with any condensing appliance rated at 220,000BTU or lower and features a proprietary media blend for maximum neutralizing capability.

Introducing the Backstop 12-TWH2 all stainless steel tankless expansion tank with air valve designed for use with all brands of tankless water heaters and point of use water heaters rated at 2 gallons or less. In stock at Friedman & Dorrans, this device absorbs thermal expansion and pressure surges in tankless water heaters to protect the heat exchanger. It can also be used as a shock suppressor (water hammer arrestor) for appliances with a fixture capacity of 11 (size A). The unit is durable and corrosion resistant and is tested & approved by IAPMO to the NSF61 standard for potable water.
**Apr 9, 2020**
We are a professional Manufacturers representative agency combining over 75 years experience representing leading manufacturers in the plumbing, HVAC, water works, roofing, and irrigation industries in Northern and Central Illinois and Northwest Indiana.
Our extensive knowledge of the industry enables us to effectively serve our customers and our manufacturers.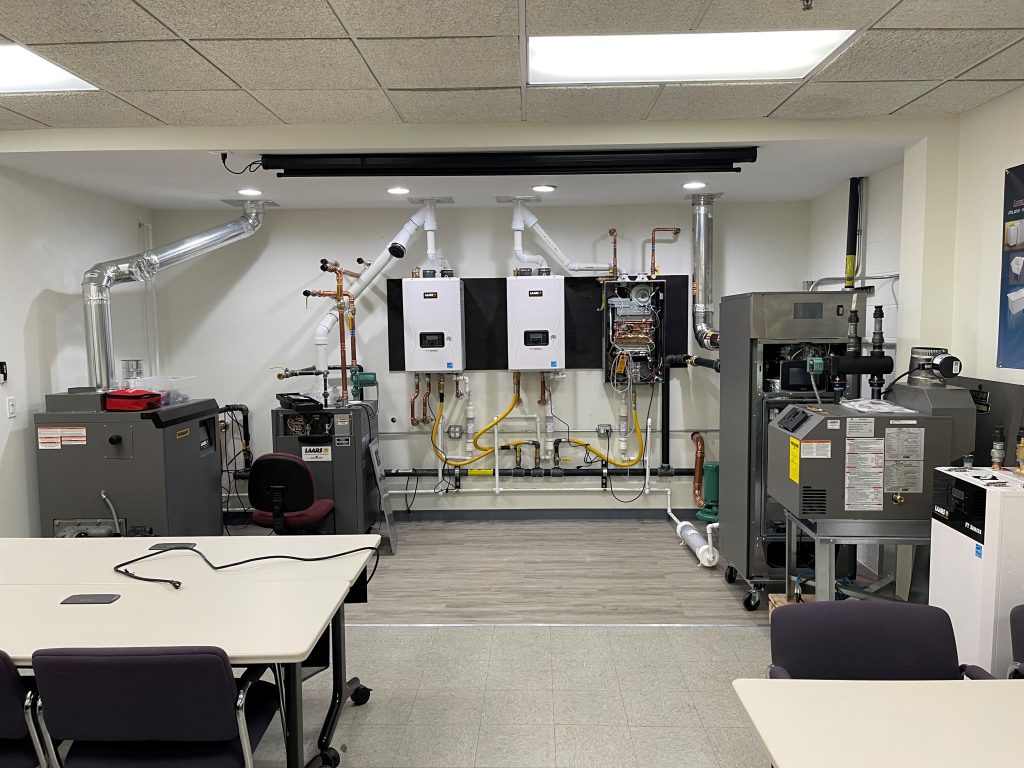 Our new & updated training center is now open. With a host of new products featured, our goal is to impart the knowledge necessary to help our professional customers succeed. When you succeed, we succeed.