Featured Products of the Month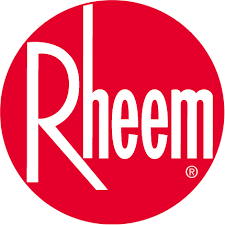 Friedman & Dorrans is now carrying Thermaforce in our warehouse in Wheeling, IL. Key Platform Features: Innovative Technology Patented labyrinth heat exchanger - aluminum block heat exchanger with integrated copper waterways ensures maximum heat transfer with minimal heat loss Advanced modulation and redundancy - enhances cascade system efficiency with multiple units operating at low fire versus one unit operating at high fire to satisfy demand Super High Efficiency Reduces carbon footprint by using less energy compared to standard units Improves air quality boiler and combi boilers reduce NOx emissions up to 75% compared to standard efficiency boilers , 65% reduction with tankless compared to standard gas tank Ultimate Serviceability Universal shared platform parts make it easy to diagnose and service with common parts for all ThermaForce™ units Streamlined design - a total of four or five moving parts, unmatched in the industry, simplifies servicing. Fan, gas valve, damper, boiler pump (boiler/combi only) and bypass valve (select models) Illuminated touchscreen control panel provides operational status, troubleshooting information, and allows setting adjustments. Field fuel convertible - easily convert from natural gas to liquid propane with conversion kit Versatile venting options - provides installation flexibility with moveable combustion air intake (left/ right) ability to flex vent in existing B vent and 2" inlet and exhaust with band connections Easy grip connections - extra long pipe fittings with notched sides for easy gripping with a wrench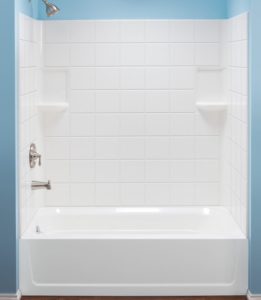 Quality and elegance at an affordable price point are the hallmarks of Mustee's line of fiberglass bathtubs and tub wall surrounds. Engineered with aprons featuring twin molded brackets for extra support and a network of side & bottom structural support, these tubs are built to last. A 40° lumbar support offers maximum relaxation while bathing. Offered in 30" x 60" and 32" x 60" in both standard rough-ins and above-floor rough-ins, in the industry's most popular colors, think Mustee for your next new construction or remodeling job.
**Apr 9, 2020**
We are a professional Manufacturers representative agency combining over 75 years experience representing leading manufacturers in the plumbing, HVAC, water works, roofing, and irrigation industries in Northern and Central Illinois and Northwest Indiana.
Our extensive knowledge of the industry enables us to effectively serve our customers and our manufacturers.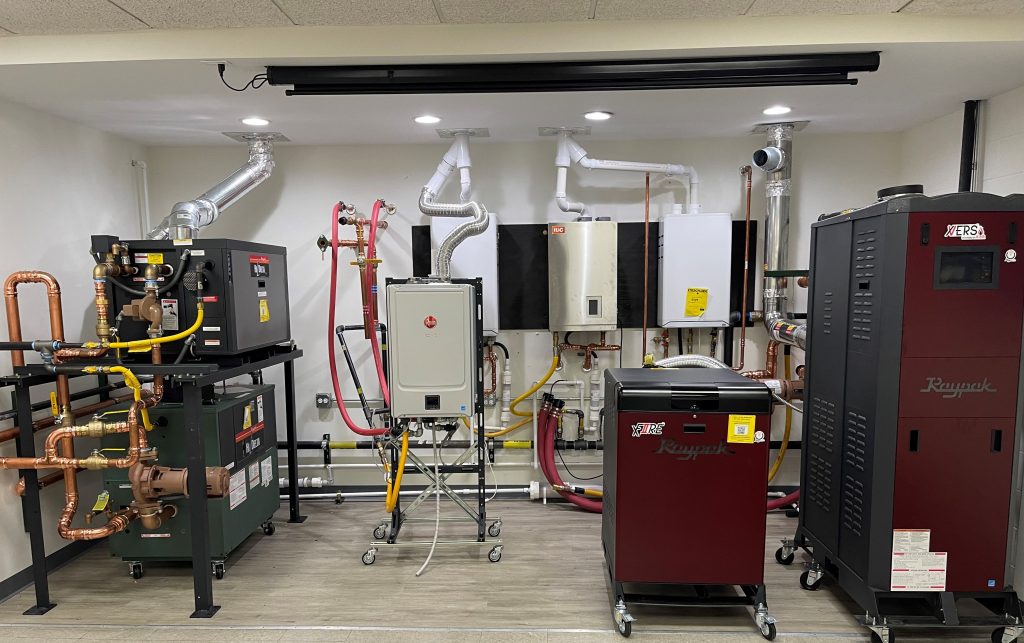 Our new & updated training center is now open. With a host of new products featured, our goal is to impart the knowledge necessary to help our professional customers succeed. When you succeed, we succeed.