Featured Products of the Month

BMI Press fittings are made with a Leak Detection Design, providing fast and easy identification of unpressed connections during the pressure testing process in any installation angle possible. The design feature provides a path for liquids and/or gases from inside the system past the sealing element of an unpressed connection. When pressed according to instructions, the Leak Detection Design feature is neutralized, creating a leak proof, permanent connection. Friedman & Dorrans carries a full selection of ½" – 4" WROT copper press fittings, ½" – 1" brass male & female adapters and ½" – 4" press ball valves for your immediate requirements.

For more information, please visit bmicanada.com.
The attached PDF represents the inventory we carry locally at our wheeling, IL warehouse.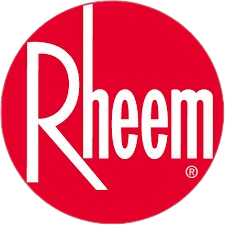 State of the art technology and a robust set of features separate the Rheem line from our competition. With models ranging from light duty 50 gallon to super duty 119 gallon and BTU inputs from 76,000 – 500,000, we're sure to have the water heater to meet your job requirements. Need it fast? Rheem has a commercial warehouse in Northlake, IL to support your customer's immediate water heating needs. Please contact us for availability anytime.
Promotion runs from 7/31/23 to 10/31/23
Our training center in Wheeling, IL features working IBC products for you to familiarize yourself with. Please reach out to us for a demonstration.
Information on specific models included in the promotion:
**Apr 9, 2020**
We are a professional Manufacturers representative agency combining over 75 years experience representing leading manufacturers in the plumbing, HVAC, water works, roofing, and irrigation industries in Northern and Central Illinois and Northwest Indiana.
Our extensive knowledge of the industry enables us to effectively serve our customers and our manufacturers.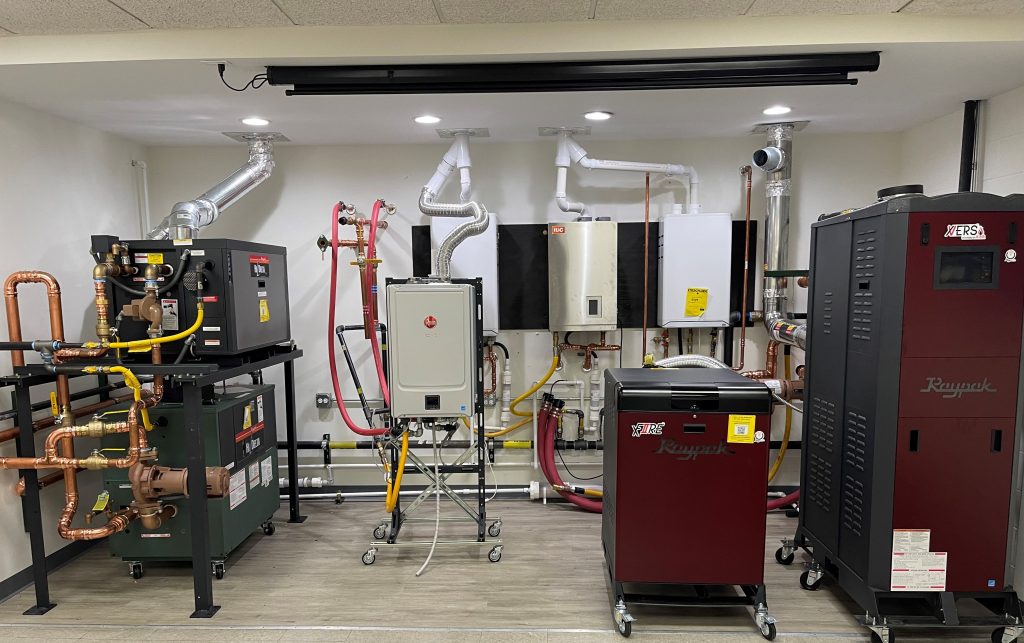 Our new & updated training center is now open. With a host of new products featured, our goal is to impart the knowledge necessary to help our professional customers succeed. When you succeed, we succeed.