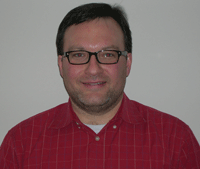 Office: (847) 459-8412
Cell: (847) 812-2758
Email: brian@fanddsales.com
Brian Friedman
Principal/Owner Since 1991
Brian Friedman, Vice‐President, started his career with Friedman & Dorrans in 1991. Brian concentrates on the plumbing & heating wholesaler, plumbing & heating contractor, kitchen & bath showrooms, hotel/hospitality, sewer and water distributor and contractor, roofing wholesaler and contractor, and specifying engineers and architects throughout Metropolitan Chicago, and Rockford. Brian holds a B.S. in Management from Indiana University and earned his M.B.A. in Marketing Management from DePaul University. Brian served as an Associate Member Director for the MwDA (Midwest Distributors Association) – representing Region 2 of The American Supply Association, from 2003-2012. Brian served on the Liberty Pump Rep Council from 2011-2013 and served on the Oatey rep council from 2013-2016. Previous to his employment with Friedman & Dorrans Sales Inc, Brian was employed by National Plumbing & Heating Supply – warehouse operations (1989) and Coopers Plumbing & Heating Supply – computer systems (1988).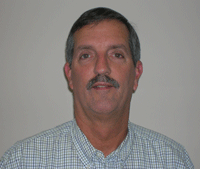 Office: (847) 459-8412
Cell: (847) 812-2753
Email: jim@fanddsales.com
Jim Dorrans
Principal/Owner Since 1976
Jim Dorrans, current President, started with W.F. Dorrans in 1976. Jim's 36 years of experience with all aspects of our industry and network of extensive contacts gives our agency a competitive advantage in the marketplace. Jim's main responsibilities include calling on the plumbing & heating wholesaler – including showroom operations, plumbing & heating contractor, retail & catalog merchandisers, hotel/hospitality and irrigation markets in Metropolitan Chicago and NW Indiana markets. Jim holds a Bachelor's of Science in Business Administration from Western Illinois University.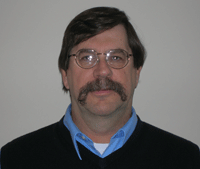 Cell: (847) 980-3293
Email: steve@fanddsales.com
Steve Cook
Outside Sales Since 2007
Steve Cook brings an extensive 37‐year career in the plumbing & heating industry to Friedman & Dorrans, joining our agency in 2007. Steve's background includes 7 years as Chicago & Central Illinois District Sales Manager for Mueller Industries (2000 – 2007), former principal of Heartland Sales Rep Agency (1996 – 2000) , Purchasing & Inventory Control Manager for Sterling Supply (1983 – 1996), Customer Associate N.O. Nelson – Dayton, OH (1974‐1980), and Apprentice Plumber (1974). Steve's main account responsibilities are calling on plumbing & heating wholesalers and contractors and kitchen and bath showrooms in the Metropolitan Chicago and East Moline & Moline, markets.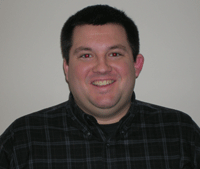 Office: (847) 459-8412
Cell: (847) 338-3443
Email: bill@fanddsales.com
Bill Dorrans
Outside Sales Since 2007
Bill Dorrans started with Friedman & Dorrans part time in the summers of 2007 and 2008. He began full‐time in summer of 2009. Bill holds a B.S. Degree in Business Management from Northern Illinois University. Bill's current responsibilities include plumbing & heating wholesalers and contractors in the Champaign, Decatur, Bloomington and Springfield markets as well as inside sales and quotes.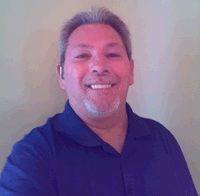 Cell: (773) 682-0700
Email: billy@fanddsales.com
Billy Ford
Outside Sales Since 2013
Billy Ford brings 28 years of hands on Plumbing and Mechanical experience as well as 9 years of Wholesale experience to F&D Sales. Billy is a 3rd generation Plumbing, Mechanical and Building contractor. After growing up in his father's business, Billy went on to get his Plumbing and HVAC License and start his own business in the San Francisco Bay Area in Central California. Billy holds Plumbing and HVAC licenses in California and Nevada. When it was time to put the tools down Billy went to work for Ferguson Enterprises in Reno, Nevada in 2004 and after holding various positions, transferred to Chicago in 2009 to focus on developing Ferguson's Commercial Hot Water business with his expertise and commitment to customer service and support. Billy's roll with Friedman & Dorrans Sales will be to continue to offer superior service and support to our wholesale customers and to their customers across our product lines with the focus being on Domestic Hot Water and Hydronic products.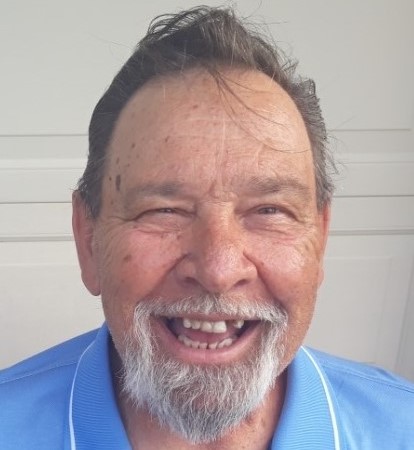 Cell: (847) 400-7046
Email: rich@fanddsales.com
Rich Wargo
Outside Sales since 1982
Rich Wargo brings over 40 years of experience to Friedman & Dorrans.  Rich's career started at SG Supply Company (1979-1982).  From there he was employed as Senior Sales Account Executive with Jerry Friedman Sales (1982-1985) covering the entire Chicagoland metropolitan area and several central Illinois markets.  Today, Rich's main account responsibilities are plumbing & heating & roofing wholesalers and contractors in the south suburbs of Chicago and northwest Indiana markets.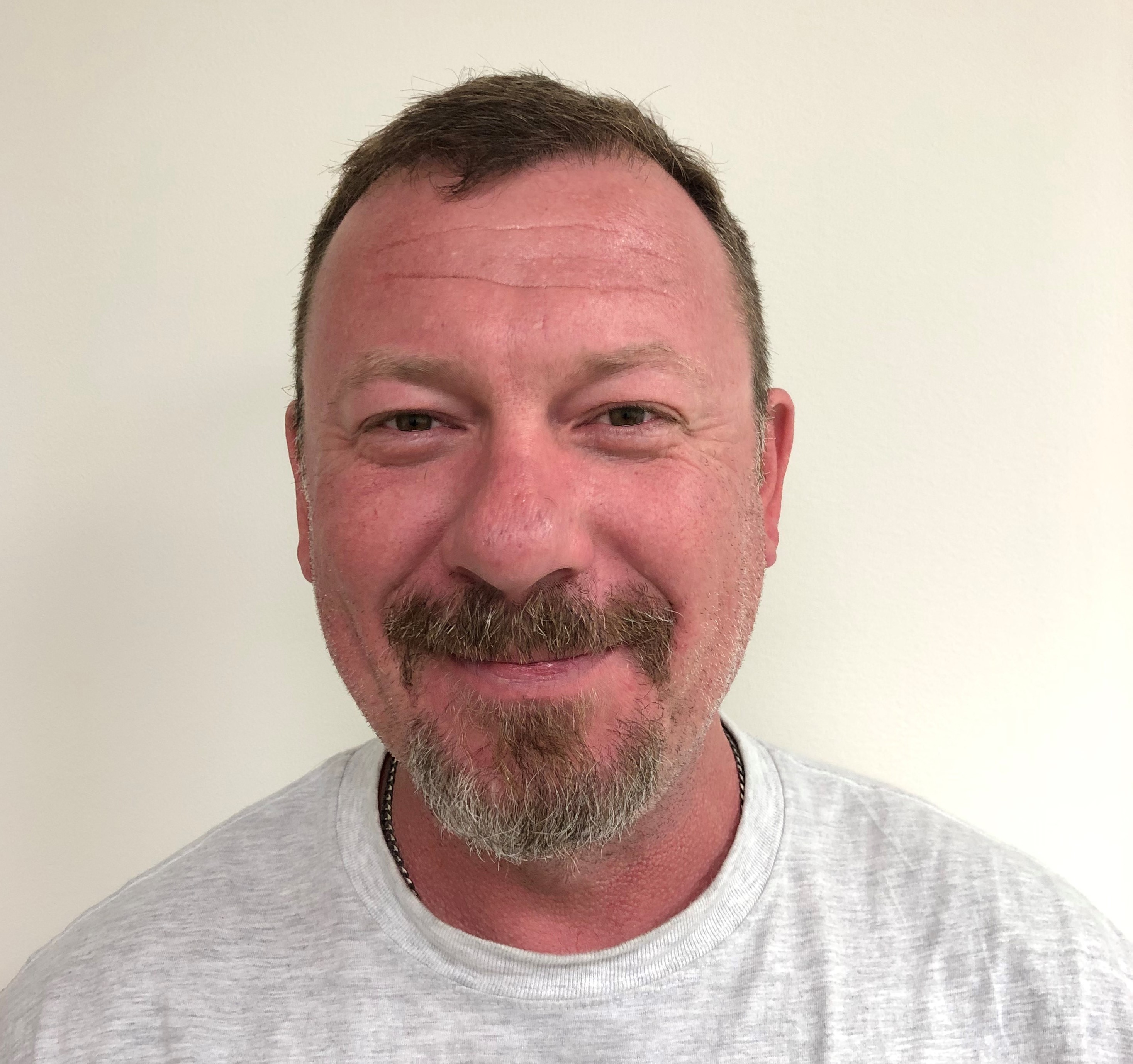 Cell: (847) 257-9310
Email: tom@fanddsales.com
Tom Gach
Hot Water Sales Specialist since 2019
Tom has an extensive background in HVAC, having been in the business since 1991. He has worked at different levels of the supply chain ranging from manufacturer to rep to various local contractors. Most recently, he ran his own contracting business for 12 years, specializing in all aspects of HVAC including steam, radiant, and control wiring. Tom's primary responsibilities are domestic and hydronic equipment market share growth, job site support, training, quotations and contractor sales as well as supporting our wholesale distributor partners with training and product awareness initiatives. Tom resides in Medinah, IL and has 4 children ranging in age from 9-19.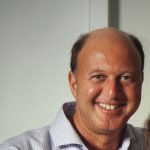 Office: (847) 459-8412
Email: craig@fanddsales.com
Craig Friedman
Inside Sales Since 2020
Craig started with Friedman & Dorrans in January of 2020.  Previously, he was employed at the Chicago Mercantile Exchange/Board of Trade as a clerk & broker where he executed orders in a fast-paced and high pressure fixed income/derivative environment.  He holds a Bachelor of Arts in Psychology from Northern Illinois University.  Craig and his wife of 25 years, Dana, reside in Buffalo Grove along with their children Stephanie (22) and Jake (20).  Craig's primary responsibilities are order fulfillment, job quoting, and providing superior customer service.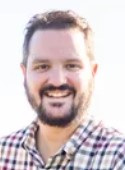 Office: (847) 459-8412
Email: briand@fanddsales.com
Brian Dorrans
Inside Sales Since 2019

Brian joined the Friedman and Dorrans team in December of 2019. He attended College of Dupage and Columbia College Chicago studying Business and Media Management. Brian brings an enthusiastic work ethic to the office and is continuing to learn everyday about the different aspects of the plumbing and heating industry to best serve all customers. Brian's primary roles include customer service and engagement, quoting and office administration.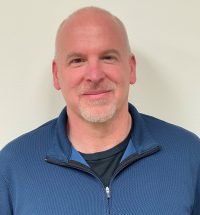 Cell: (224) 833-6023
Email: darren@fanddsales.com
Darren Rich
Engineer and Mechanical Contractor Sales Specialist Since 2022

Darren joined our team in April 2022. Darren brings 24 years of industry experience to Friedman and Dorrans. His career began with Luczak Sales from 1998 – 2008. There he started as an inside salesperson and eventually graduated to outside sales. First calling on wholesalers, he then added contractors and engineers to the mix. After Luczak, Darren spent 2009 as the Sales Director for Hico Flex Brass Company in Chicago. In 2010 he joined Fluid Technologies and launched their sales division, FTI Sales, where he continued his focus on engineers, becoming more involved in ASPE, and continued calling on contractors, wholesalers, and added end users to the mix. Darren helped build FTI Sales from 1 line to 16 lines and grew sales every year. FTI Sales was a top 10 performer in the country every year for their booster system manufacturer and Darren spent 4 years on said manufacturer's rep council. In 2020, Darren moved on to Thermal Applications Group to explore a new challenge, getting more involved with water heating systems. Darren has been an active member of the board of the Chicago Chapter of ASPE for the last 5 years and currently serves as VP Affiliate on the board. Darren's primary responsibilities will be share growth in the plan & specification market as well as key mechanical contractor sales & support. Darren will work closely with our local plumbing engineer community as well as our wholesale distributor partners and manufacturers to achieve these goals. Darren resides in Algonquin, IL with his wife Debbie and has 9 children ranging in age from 12-31.