Friedman & Dorrans Sales Inc. is now representing the Rheem/RUUD family of residential & commercial water heaters. The largest manufacturer of water heating products in North America, Rheem offers a comprehensive line of tank & tankless products for all fuel types. As has been the case since our inception in 1985, Friedman & Dorrans will offer our valued customers full support including product selection, sizing, jobsite assistance, and the technical know-how with hands-on training that you've come to rely on.
Trust Friedman & Dorrans & Rheem for your residential & commercial water heating needs.
Please visit their website to learn more.
Friedman & Dorrans is proud to now be representing Aerosol Gas Company. Specializing in MAPP/PROPANE/OXYGEN gas cylinders and torch welding kits. Known for superior quality and fast & reliable availability, we ship from Houston, Texas typically within 48 hours of order placement. Please give us a try for your gas and welding torch needs.
Please visit their website to learn more.
Pictures of our new & improved live-fire training facility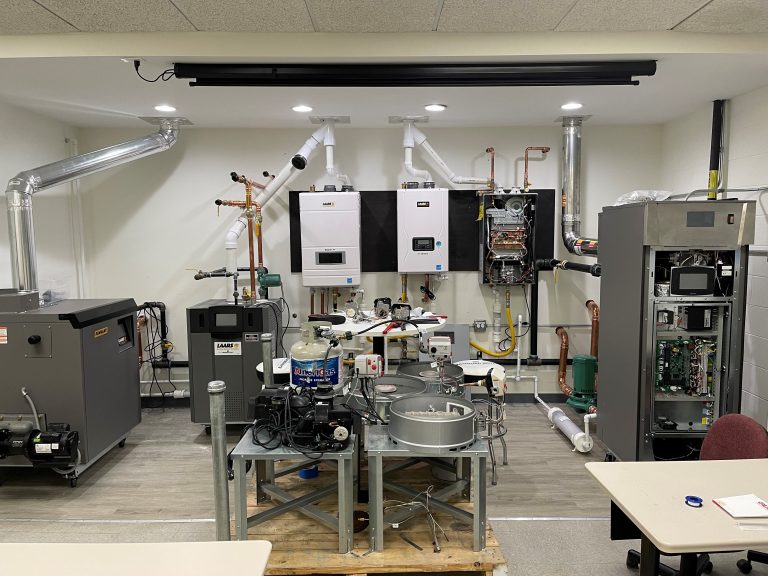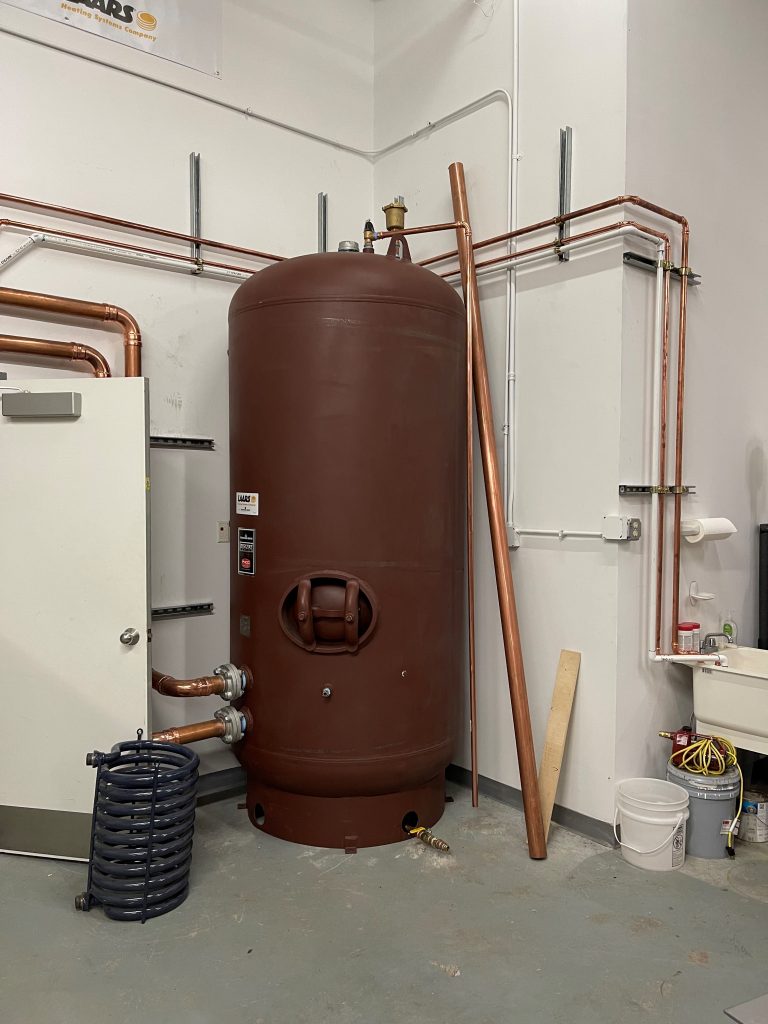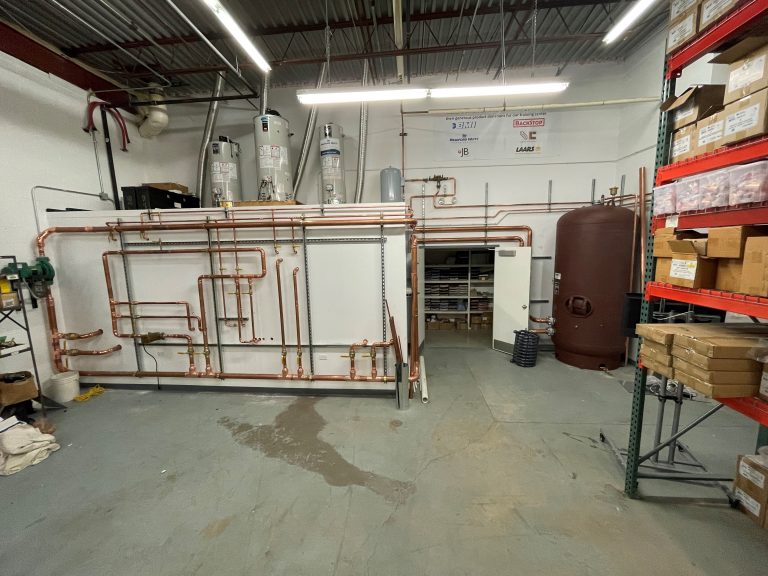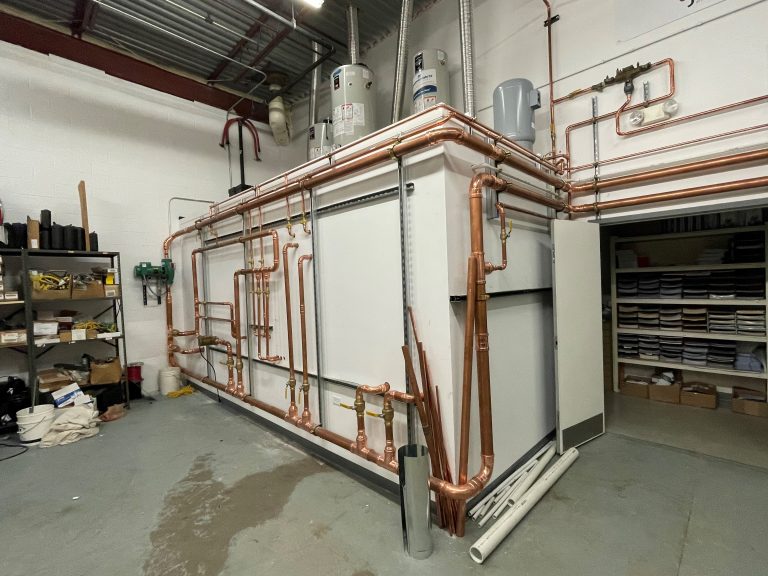 Our team stepped up to find ways to help with the COVID-19  human crisis.We found a way to supply essential hot water quickly to the under construction hospital at what is ordinarily the McCormick Place convention center in Chicago. It feels great to know that we're contributing what we can and helping the people with this terrible virus and the dedicated professionals who are risking their lives working to stop it. Here are some photos from our work. Please reach out to us and allow us to assist you with your next project.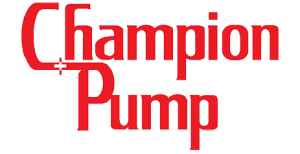 Introducing Champion Pump's 1 horsepower 115 volt grinder pump, model CPG1011V-2.  The cost effective solution to frustrating pump jams with standard sewage ejector pumps, the Champion grinder will shred solids into a fine slurry that pass harmlessly thru the plumbing system, without expensive electrical or piping changes.
Please refer to the specification sheet for pump performance.
Friedman & Dorrans Sales Inc carries these pumps in stock along with 20' replacement vertical float switches and power cords, should your job require longer cords.